WarioWare Move It NSW MULTi8 XCi-iND
09.11.2023 1.600 MB
Action, Party, Switch
Grab a pair of Joy-Con™ controllers and get moving as you gently shake, punch, dance, wiggle, and even curtsey through over 200 lightning-fast microgames (minigames that last just a few hilarious seconds). Chop bamboo, break out of jail, return a curtsey, and more as you master some really ridiculous moves.
Help Wario complete a series of lightning-fast microgames to escape the Woods Watchers!
You can play Story Mode with a pair of Joy-Con controllers or a second player* can join in some couch co-op fun with another set of Joy-Con controllers.
Up to 4 players*, each with one Joy-Con controller, can laugh out loud in the local Party Mode's minigames, like a board game with Wario-style rules!
··Downloadlinks··
Special Notes
Nothing Here
Screenshots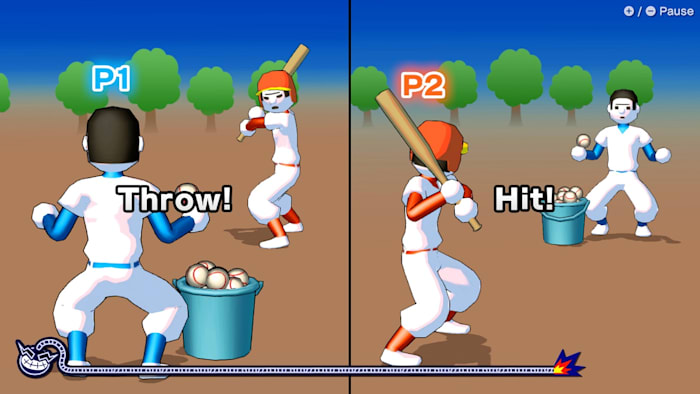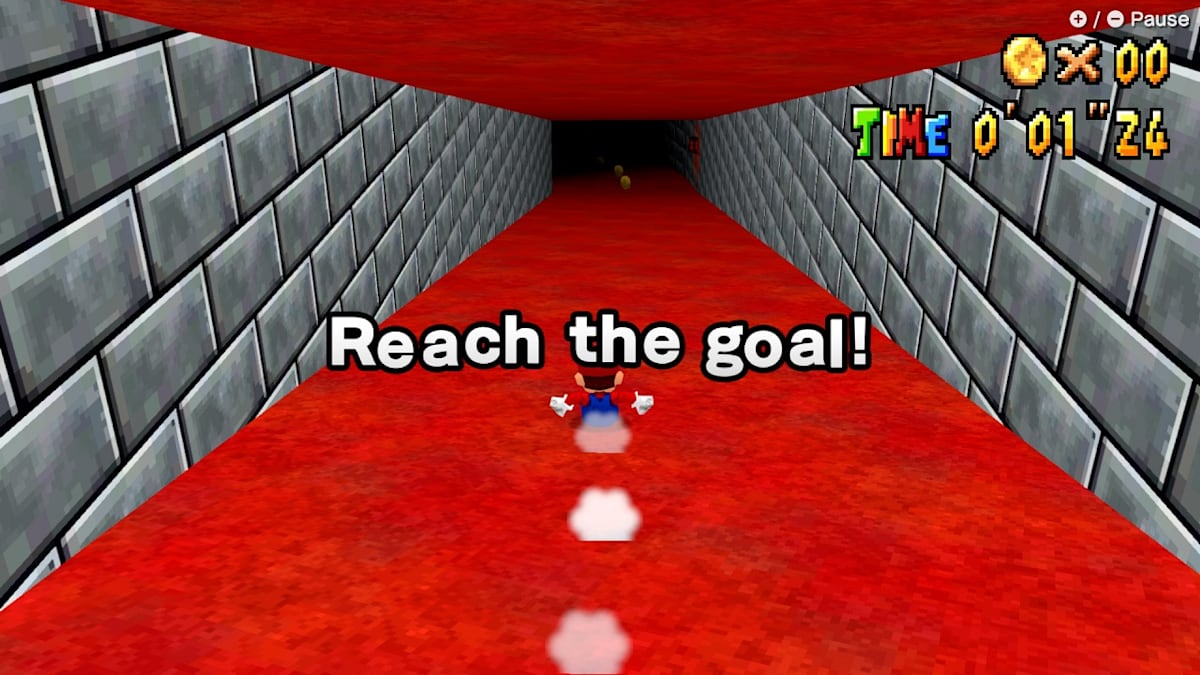 Updates | DLC
Nothing Here
nfo
Required firmware: Base=16.1.0