Super Mario Wonder NSW MULTi3 XCi-iND
14.11.2023 3.500 MB
Platformer, Switch
Classic Mario gameplay is turned on its head with Wonder Flowers in the Super Mario Bros. Wonder game! These game-changing items can make some wonderfully weird stuff happen. Witness pipes coming alive, wreak havoc as a giant Spike-Ball, and lots more!
Mario and friends have been invited to visit the colorful Flower Kingdom, just a short hop away from the Mushroom Kingdom. Unfortunately, King Bowser has transformed into a flying castle and is causing chaos across their peaceful land. Now our heroes must save the day—and the Flower Kingdom—in this wonderous new adventure!
You can team up with up to three friends locally* on one Nintendo Switch™️ system and race though these worlds together, or play with others online!
··Downloadlinks··
Special Notes
Nothing Here
Screenshots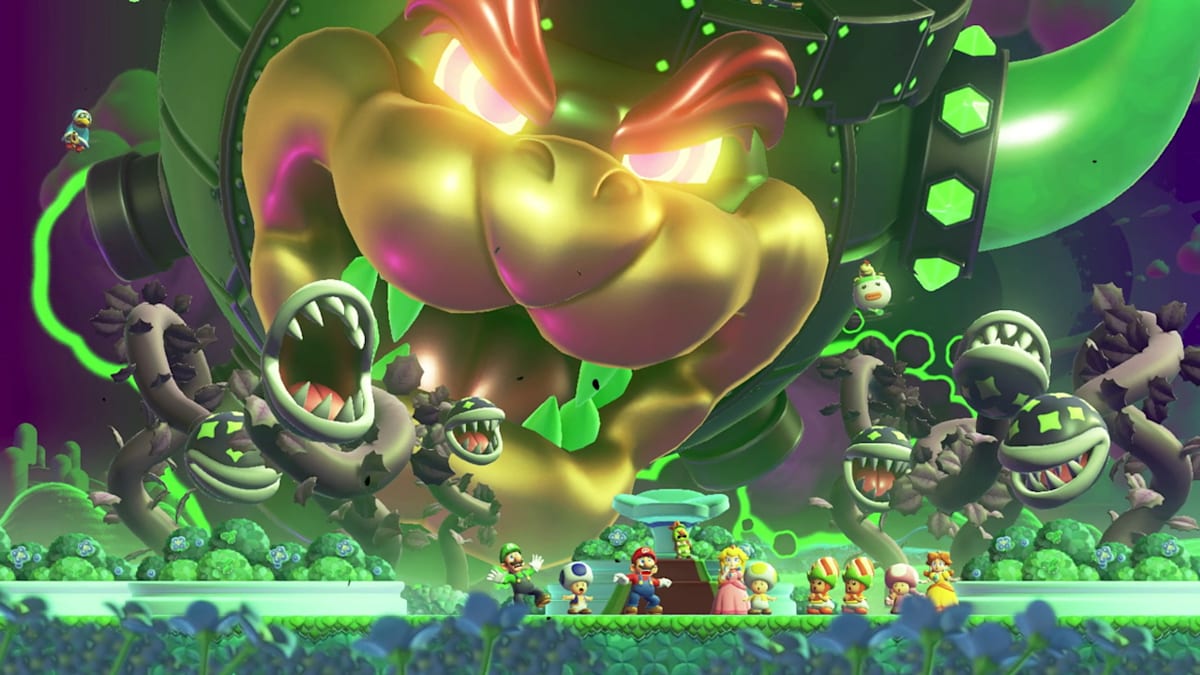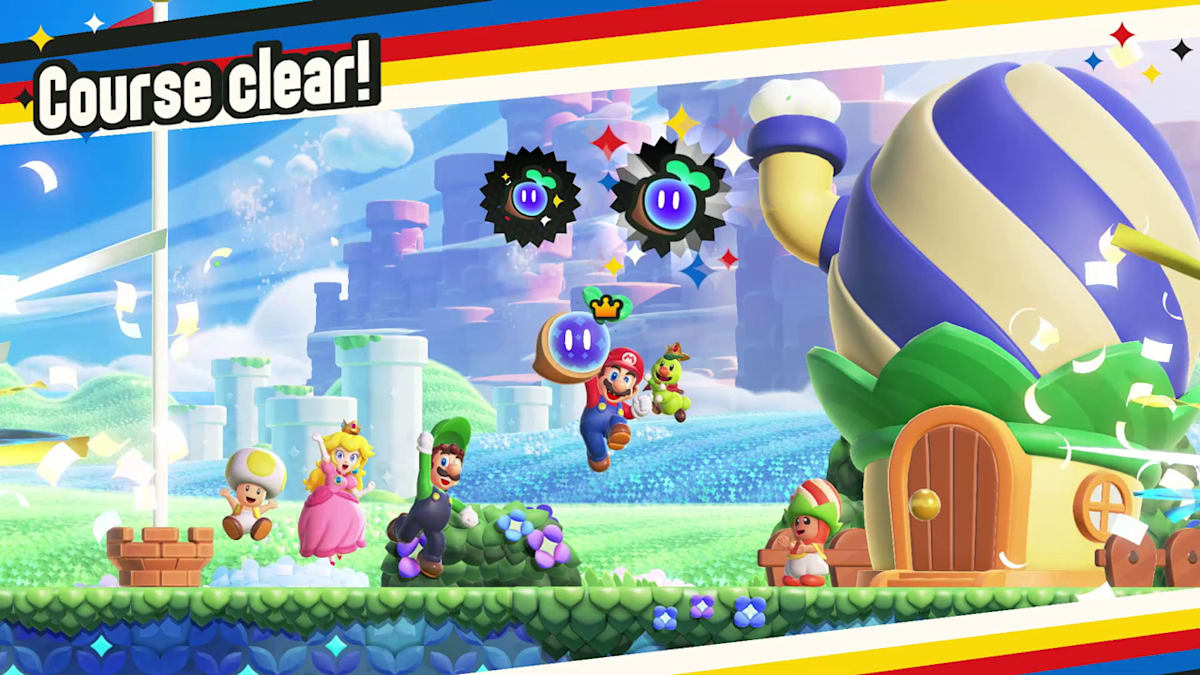 Updates | DLC
Nothing Here
nfo
Required firmware: Base=16.0.3