STAR OCEAN First Departure R NSW-iND
09.11.2022 4.100 MB
RPG, Switch
Space Date: 346.
From a power yet undiscovered, a new generation will be born.
Our tale begins on the primitive planet of Roak where Roddick lives in the peaceful and uneventful town of Kratus.
As a member of the village's local "Defence Force" tasked with the protection of Kratus, Roddick learns of a mysterious disease that has broken out in the neighboring town. Those infected turn to stone, but continue to live on in a petrified state.
··Downloadlinks··
Special Notes
Nothing Here
Screenshots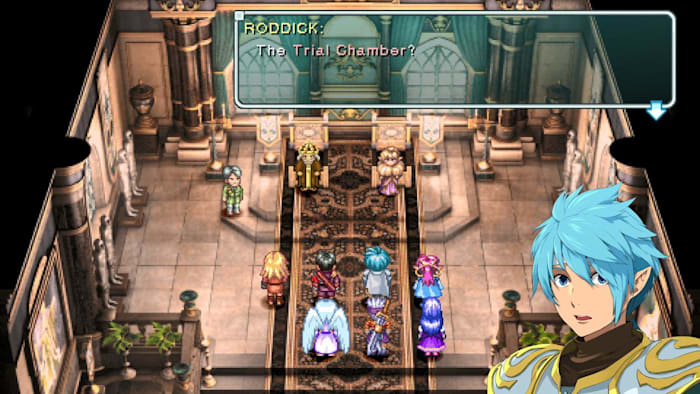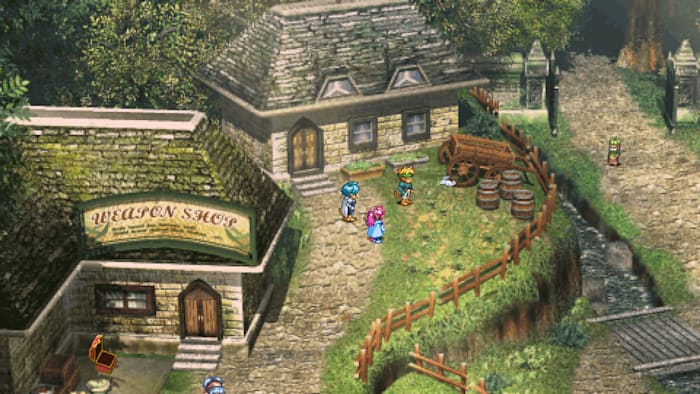 Updates | DLC
Nothing Here
nfo
Required firmware: Base=9.0.1