Lets Sing 2023 NSW MULTi6 NSP-iND
11.01.2023 6.500 MB
Music, Party, Switch
Perform alone or grab a friend for a duet or friendly vocal challenge in both online and offline game modes. Have fun with the Let's Party mode where you can harmonize with up to eight singers or climb to the top of the worldwide online leaderboards.
Perform some of your favorite new songs as well as older classics from the new song selection featuring 30 exciting and popular tracks.
Take the stage with current smash hits like "Bad Habits" by Ed Sheeran, "Old Town Road" by Lil Nas X ft. Billy Ray Cyrus, "Happier Than Ever" by Billie Eilish or "Butter" by BTS. If you're looking for something a little more old-school, rock out to one of these classics: "Complicated" by Avril Lavigne, "Get The Party Started" by P!nk or "I Want To Break Free" by Queen.
Live your life singing!
• Game modes: Legend, Classic, Mix Tape 2.0, Jukebox, Feat., World Contest and Let's Party.
• Singleplayer: Fulfill your dream of being a music legend in our Legend mode. Earn stars, beat the bosses and rise to the top!
• Test your skills against other performers with our online leaderboard! More songs are waiting in the in-game store.
• No mic at hand? No problem! The official Let's Sing app turns your smartphone into a microphone!
• Seven thrilling game modes
• More songs on the in-game store!
··Downloadlinks··
Special Notes
Update v1.2 + 14 DLCs included
Screenshots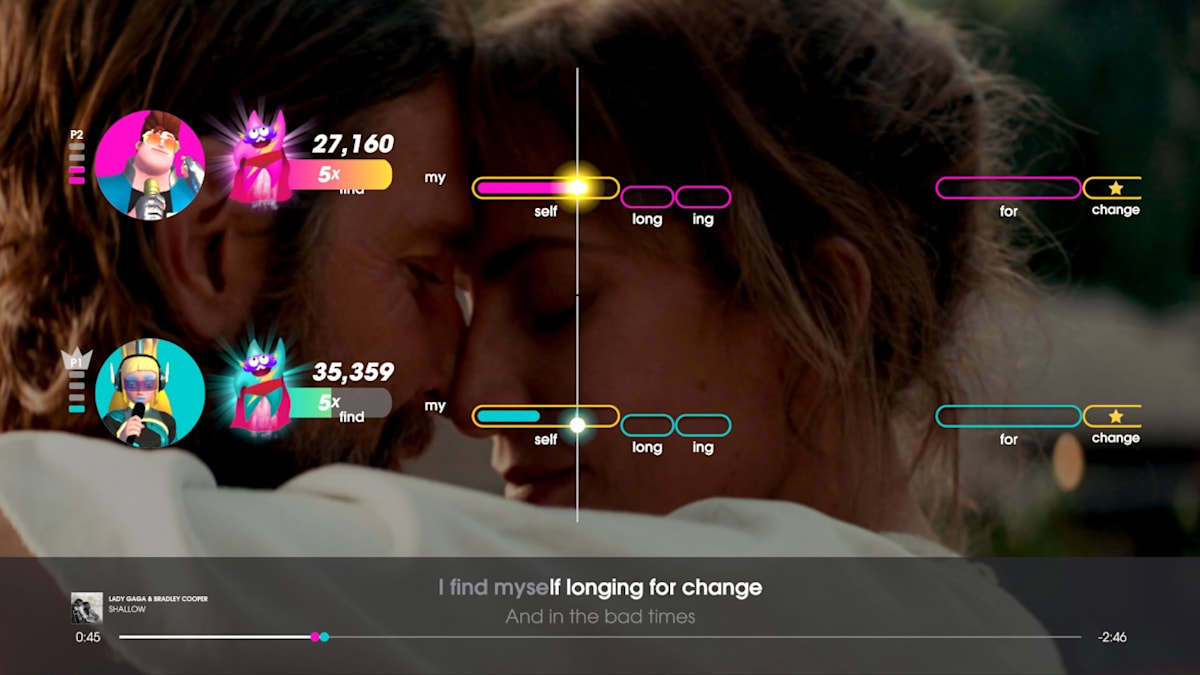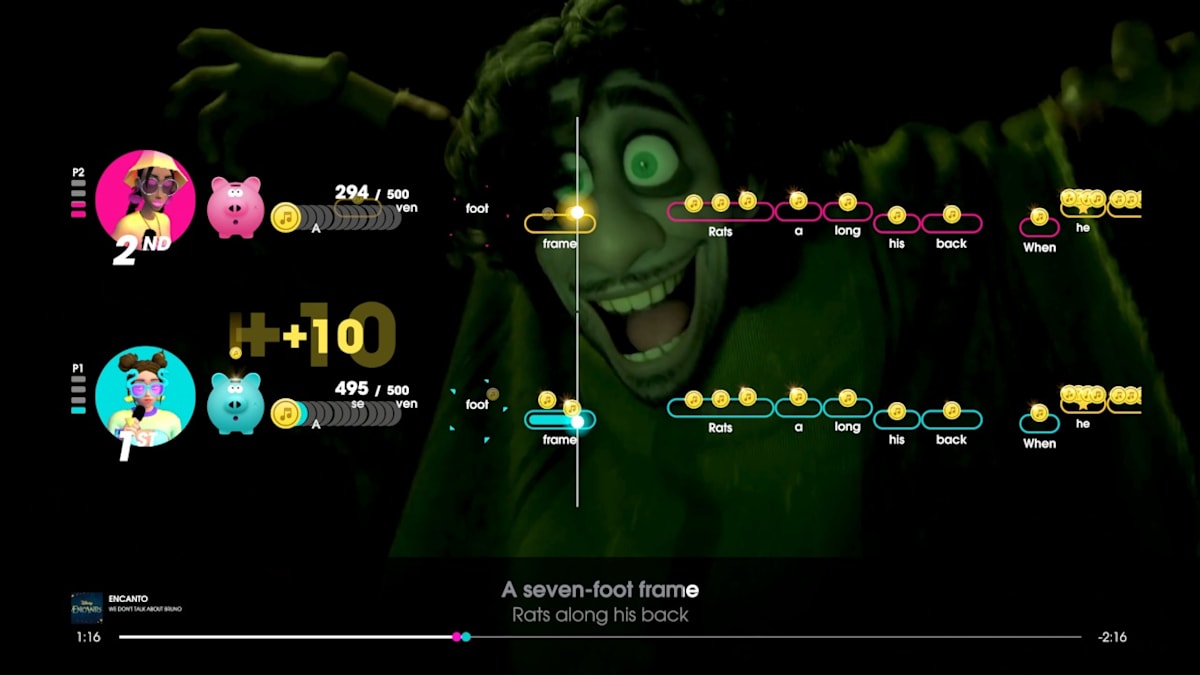 Updates | DLC
Nothing Here
nfo
Required firmware: Base=14.1.2 / UPD=14.1.2