Everybody 1-2-Switch NSW MULTi8 XCi-iND
06.07.2023 3.600 MB
Party, Casual, Switch
Whether you're summoning aliens or snapping colorful photos with your phone's camera, mix up your next get-together with the Everybody 1-2-Switch! game. Grab some Joy-Con™ controllers* or a whole bunch of smart devices** for team-based games that are easy to set up.
Games are easy to set up with the help of your horse host, Horace. Answer a few of his questions, including what kind of controls you'll be using and for how long you want to play, and Horace will stirrup the fun for you!
When playing with Joy-Con controllers, you can throw balls at fellow Team Contest players in between games. When playing with a smart device, you can type up a note or an in-game emoji for all to see.
In Team Contest, two groups compete to see which can win a certain number of games first. Many games have several variations that change up the rules or add extra challenge. Hope you've got a strong core, because playing these games with friends might have you bust a gut laughing. (Metaphorically speaking. Please laugh responsibly.)
··Downloadlinks··
Special Notes
Update v1.0.1 is included
Screenshots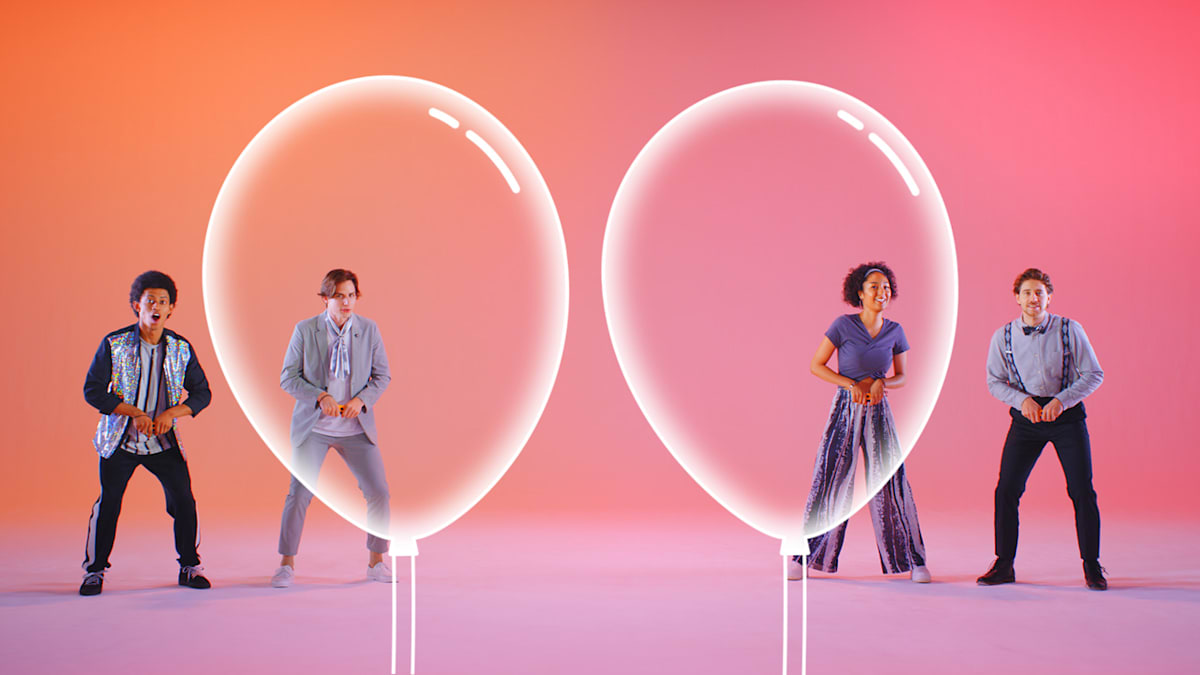 Updates | DLC
Nothing Here
nfo
Required firmware: Base=16.0.3 / UPD=16.0.3