Bayonetta Origins Cereza and the Lost Demon NSW MULTi8 XCi-iND
20.03.2023 3.500 MB
Action, Adventure, Switch
Once upon a time, there was a young witch named Cereza…
Long before this trainee of the dark arts would come to be called Bayonetta, she took a fateful journey into the forbidden Avalon Forest. Alongside her was Cheshire, her very first demon, possessing Cereza's stuffed toy. Play as both Cereza and Cheshire and search through the treacherous forest to look for the power to save Cereza's mother.
Control both Cereza and Cheshire simultaneously using the left and right sides of the controller.
Smartly balance Cereza's and Cheshire's individual strengths to solve puzzles and create safe passage through this enchanted world.
While Cereza has a few spells up her sleeve and Cheshire has sharp claws, the two will need to combine forces if they are to defeat the dangers lurking in Avalon Forest.
··Downloadlinks··
Special Notes
Nothing Here
Screenshots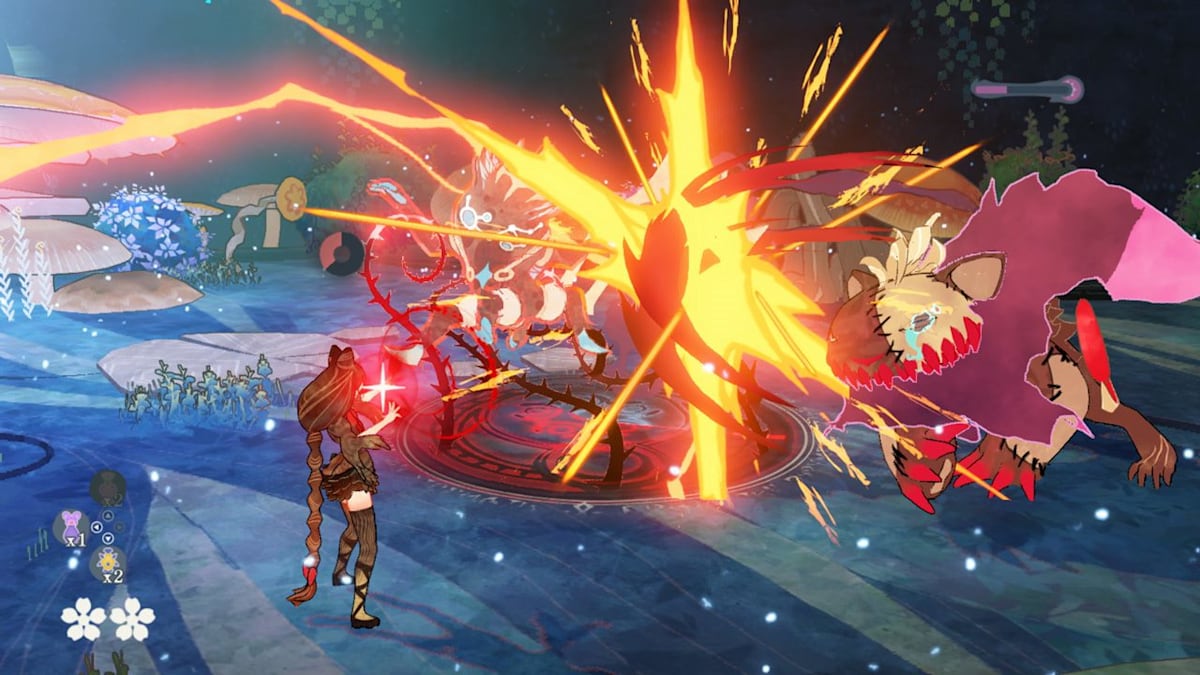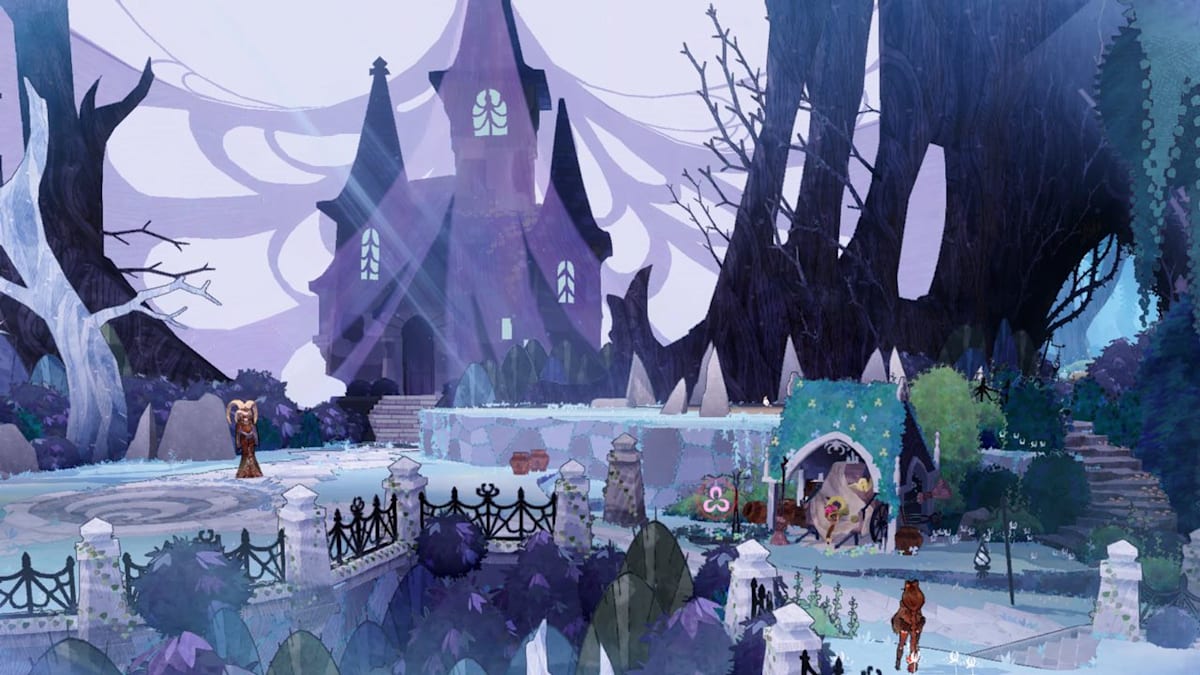 Updates | DLC
Nothing Here
nfo
Required firmware: Base(Dumped)=13.0.0 / Base(eShop)=15.0.1