Atari 50: The Anniversary Celebration MULTi6 NSW-iND
12.11.2022 8.500 MB
Arcade, Switch
Join the celebration! Atari 50: The Anniversary Celebration takes you on an interactive journey through 50 years of video games.
At the heart of Atari 50 are the Interactive Timelines, which combine historical trivia, digital artifacts, over 60 minutes of new interviews, documentary footage, and playable games into one cohesive experience. When you encounter a game in the Timelines, you can immediately play it without losing your place.
The massive selection of over 100 games spans seven different platforms: Arcade, 2600, 5200, 7800, Atari 8-bit computers, and, for the first time ever on modern consoles, Atari Lynx and Jaguar! Play the classics like Tempest...
··Downloadlinks··
Special Notes
Update v1.0.2 is included
Screenshots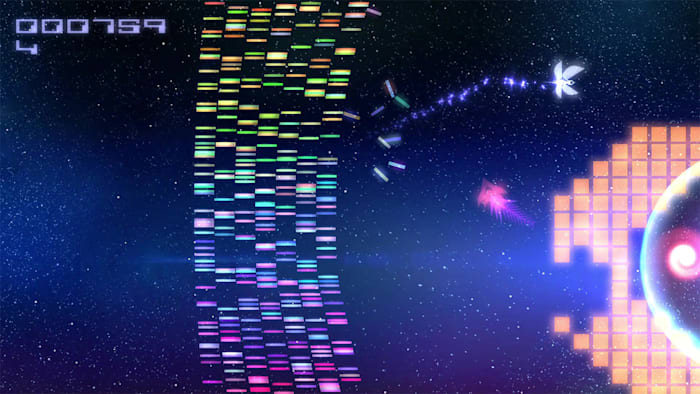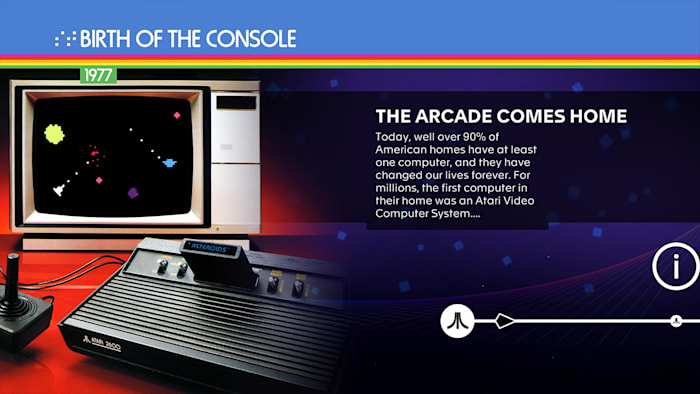 Updates | DLC
Nothing Here
nfo
Required firmware: Base(Dumped)=13.0.0 / UPD=15.0.0