Adventure Academia The Fractured Continent NSW MULTi3 NSP-iND
15.02.2023 2.300 MB
RPG, Adventure, Switch
Adventure Academia: The Fractured Continent is a fully-fledged strategy RPG set in the world of Class of Heroes! Create your own party of students in a fantasy realm! Pick them up and guide them to victory against the monster hordes!
Armed with an ancient relic - the Ruler Orb - passed down for following generations and plenty of support from the loyal students of Obsidian High you will need to strategize, recruit, manage and fight with everything you have to defeat the hordes of monsters threatening your home. Take command and forge the way forward…and to the truth once and for all!
Key Features:
- Choose from over 10 different races! - customize the sex, traits, personalities and abilities of your student teammates.
- Overarching story that progresses with each completed quest!
- Tactical grid-based gameplay - Guide your team in real time as you battle out on the field.
- Team Management System - Manage, switch out and oversee your party and their stats.
- Equip your students! - Along the way you will find and be able to buy equipment to level or power up your characters.
- Humongous unique boss encounters - Each stage features a boss to overcome with varying abilities and attacks.
··Downloadlinks··
Special Notes
Update v1.0.1 + 17 DLCs are included
Screenshots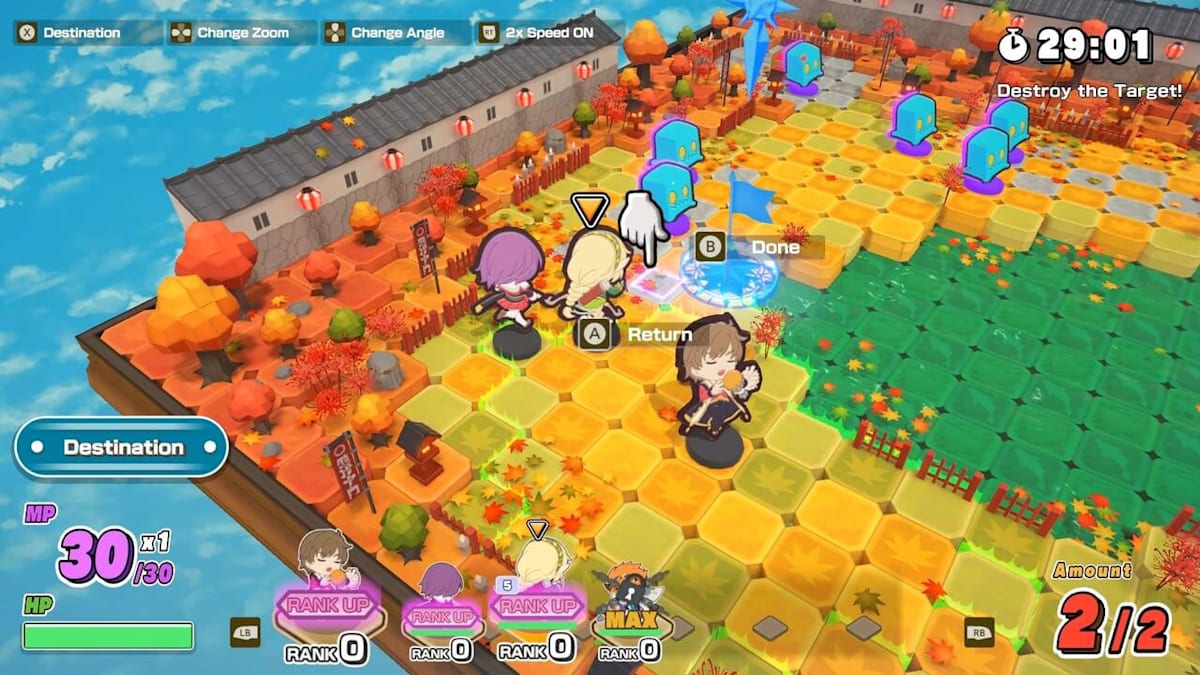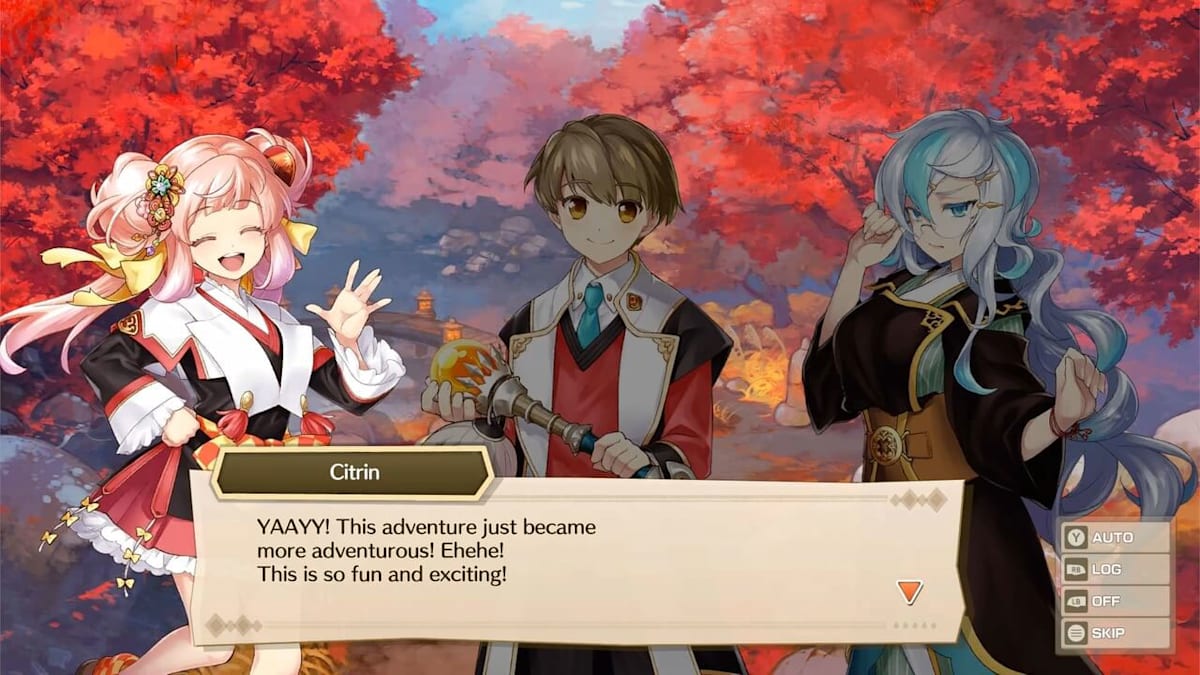 Updates | DLC
Nothing Here
nfo
Required firmware: Base=14.1.2 / UPD=14.1.2