Starfield.Premium.Edition.MULTi9-ElAmigos
23.11.2023 98.800 MB
RPG
Starfield is the first new universe in over 25 years from Bethesda Game Studios, the award-winning creators of The Elder Scrolls V: Skyrim and Fallout 4. In this next generation role-playing game set amongst the stars, create any character you want and explore with unparalleled freedom as you embark on an epic journey to answer humanity's greatest mystery.

In the year 2330, humanity has ventured beyond our solar system, settling new planets, and living as a spacefaring people. You will join Constellation – the last group of space explorers seeking rare artifacts throughout the galaxy – and navigate the vast expanse of space in Bethesda Game Studios' biggest and most ambitious game.
Tell Your story
In Starfield the most important story is the one you tell with your character. Start your journey by customizing your appearance and deciding your Background and Traits. Will you be an experienced explorer, a charming diplomat, a stealthy cyber runner, or something else entirely? The choice is yours. Decide who you will be and what you will become.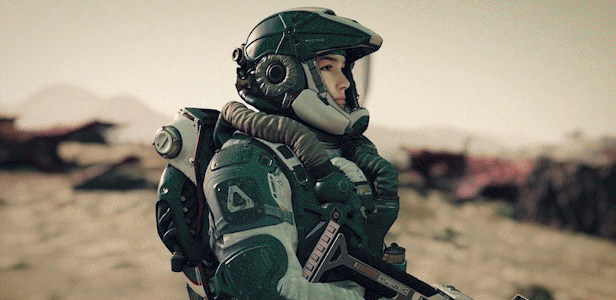 Explore Outer Space
Venture through the stars and explore more than 1000 planets. Navigate bustling cities, explore dangerous bases, and traverse wild landscapes. Meet and recruit a memorable cast of characters, join in the adventures of various factions, and embark on quests across the Settled Systems. A new story or experience is always waiting to be discovered.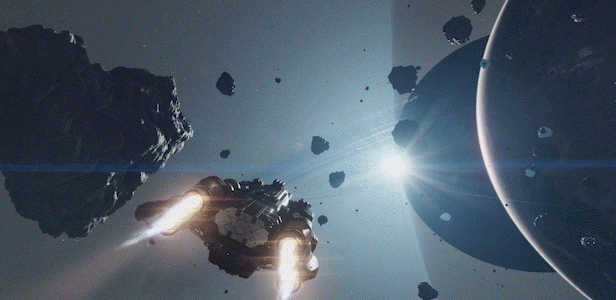 Captain the Ship Of Your Dreams
Pilot and command the ship of your dreams. Personalize the look of your ship, modify critical systems including weapons and shields, and assign crew members to provide unique bonuses. In deep space you will engage in high-stakes dogfights, encounter random missions, dock at star stations, and even board and commandeer enemy ships to add to your collection.
··Downloadlinks··
Special Notes
Nothing Here
Screenshots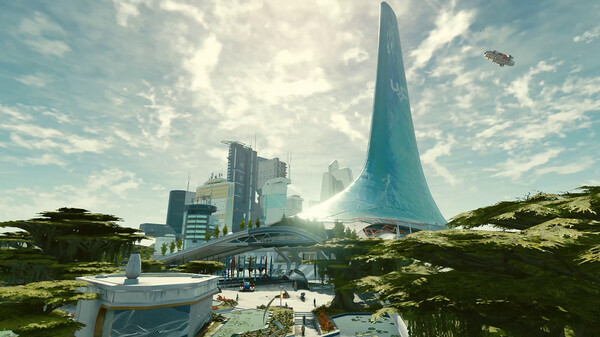 nfo
ElAmigos release, game is already cracked after installation (crack by Codex/Rune or FLT). Updated to version 1.7.23 (01.09.2023).
DLC: Digital Premium Upgrade, PreOrder, Soundtrack (mp3).