Advance Wars 1+2: Re-Boot Camp + Switch Emulators-FitGirl
28.04.2023 4.900 MB
Strategy
Unleash your superior strategy skills and take on the baddies in this all-new spin on the beloved strategy series. This remake features two campaigns that cover the events of Advance Wars and Advance Wars 2: Black Hole Rising!
The Orange Star Nation is under attack! The first game in the Advance Wars saga begins with the nation of Orange Star in a war against the neighboring Blue Moon. Battle through all four countries of Cosmo Land: Orange Star, Blue Moon, Green Earth, and Gold Comet.
Call upon your Commanding Officers for help—each has their own strengths and weaknesses. For example, Andy can repair units, while Sami can capture properties at 150% speed.
··Downloadlinks··
Special Notes
Nothing Here
Screenshots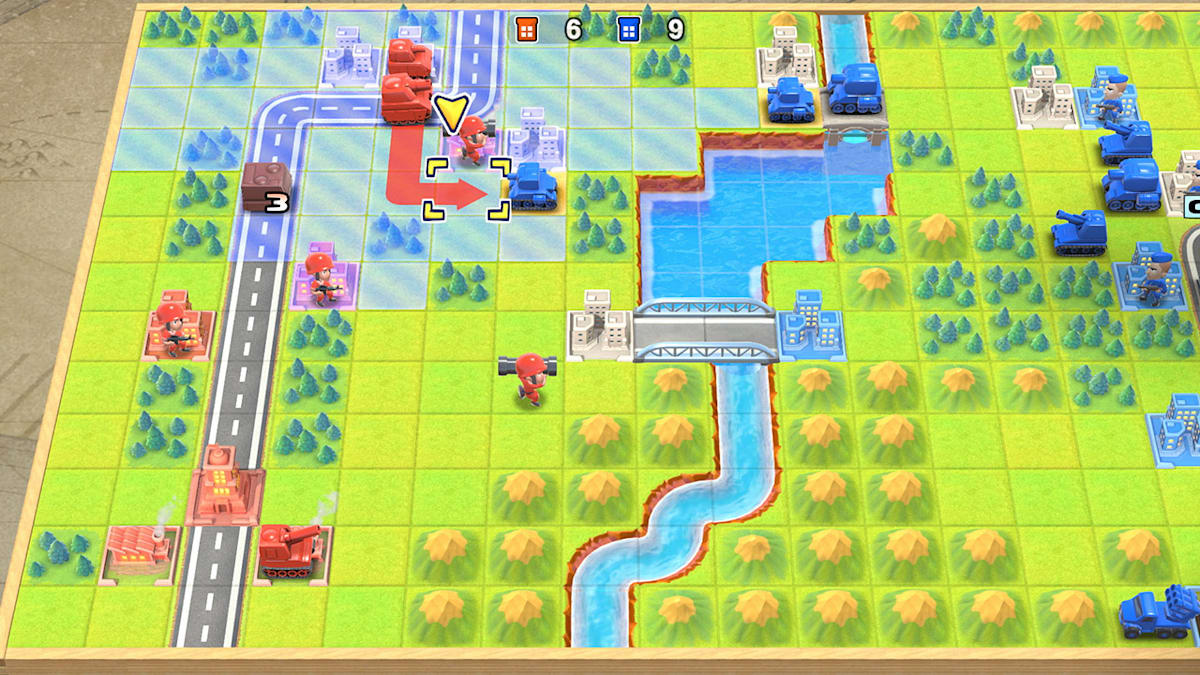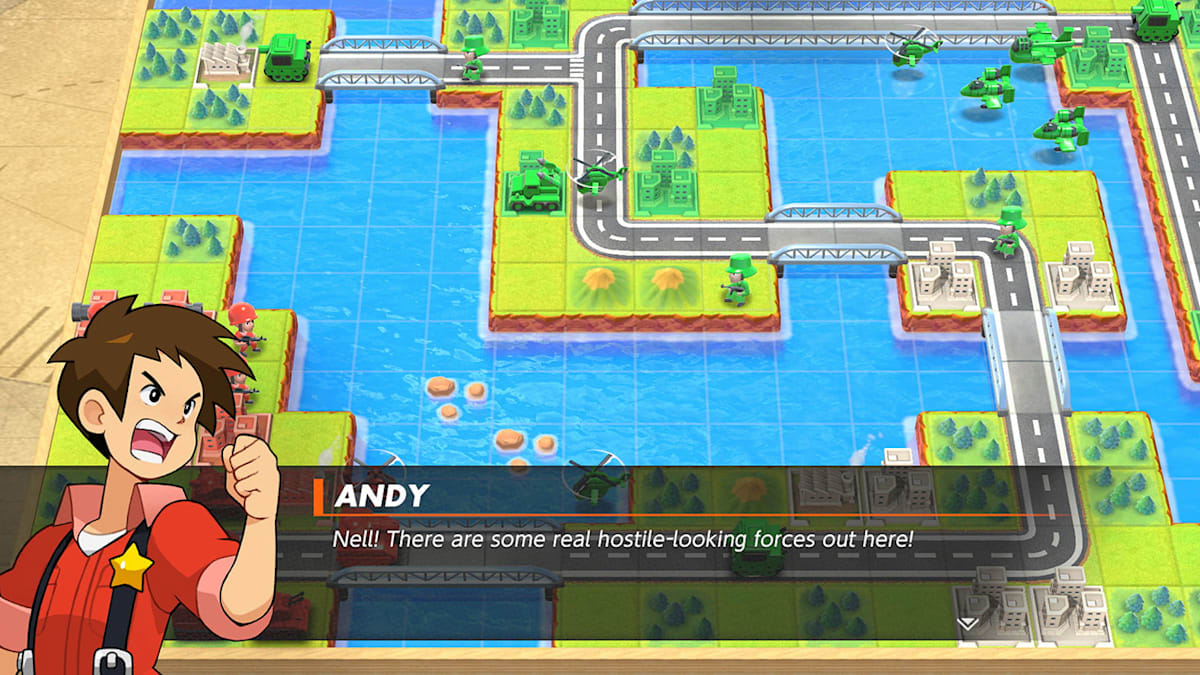 Updates | DLC
Nothing Here
nfo
Based on Advance_Wars_1_Plus_2_Re-Boot_Camp_NSW-VENOM ISO release: v-advance_wars_1_plus_2_re-boot_camp.xci (7,985,954,816 bytes)
Ryujinx (v1.1.733.0, April 26, 2023, 45 MB), Yuzu Mainline (v1409, April 24, 2023, 90 MB) & Yuzu Early Access (v3531, April 24, 2023, 90 MB) Switch emulators are included and preconfigured.
Switch Firmware v16.0.2 (325 MB) added as a requirement for Ryujinx
To boost performance on Yuzu emu, as soon as you get into the game press 'ctrl + u' to remove fps lock and subsequently unlock more FPS. (You can see the unlocked status next to your FPS counter)
To boost performance on Ryu emu, disable the V-sync option either before boot up or while playing to see the FPS difference. (Screen tearing may happen, so beware)
Test all emus and use the one which performs better on your system
100% Lossless, but NOT MD5 Perfect: encryption was removed for better repack size
NOTHING ripped, NOTHING re-encoded
Selective Download feature: you may skip downloading and installing of language packs (English is included by default)
Smaller archive size (compressed from cumulative 8 to 3.6~4.9 GB, depending on selected components)
Installation takes 3-7 minutes
After-install integrity check so you could make sure that everything installed properly
HDD space after installation: 7.3 GB (8.8 GB during installation)
Language can be changed in emulators settings
At least 2 GB of free RAM (inc. virtual) required for installing this repack