Voodolls-TENOKE
14.05.2023 10.500 MB
Action, Strategy
The story begins in the heart of the underworld. Four damned souls are offered a chance to escape their prison and atone for their sins. After accepting a pact, they find themselves in the form of voodoo dolls. Their new objective: to protect their Puppet Master, Agwe Saint-Fleur, during his mystical journey to the heart of the World of Seasons.
However, Hell doesn't just let souls escape so easily.




Alone or with up to four total players, choose which doll to incarnate and which of the four weapons you will use to slaughter your enemies. Fight in first or third person, and use the strategic view to build your defences. Place totems, rituals, and shrines dedicated to voodoo spirits. Adapt your choices to counter the increasingly powerful demons Hell will send after you.
··Downloadlinks··
Special Notes
Nothing Here
Screenshots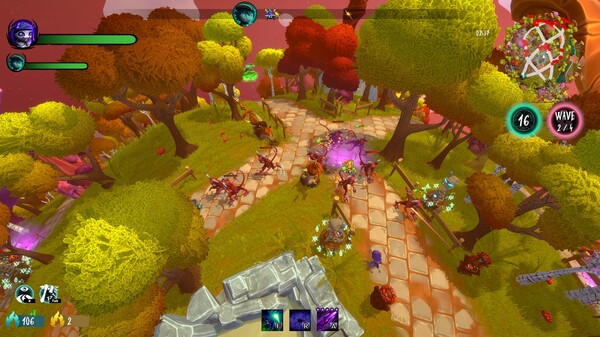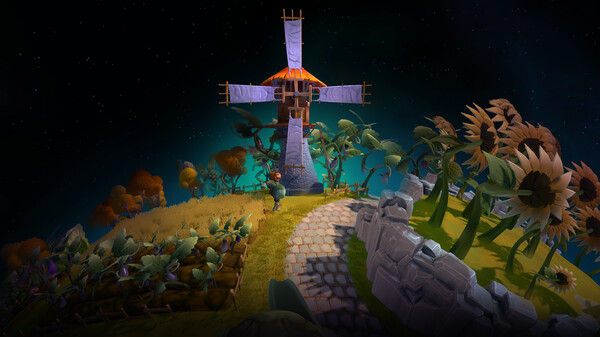 Updates | DLC
Nothing Here
nfo
1. Extract and burn or mount the .iso
2. Run SETUP.exe and install the game
3. Copy crack to install dir
4. Play