SpellMaster The Saga v0.8.5.9-FLT
08.03.2023 11.400 MB
RPG
The dark gods have begun preparations to invade the world of Allion somewhere on the outer limits of the known universe. If left unchecked, billions of lives will be destroyed. You play a sorcerer who, by the will of fate, was thrown into an uncharted world, compelled to stop impending disasters. Just yesterday, as a young magician from the academy, you didn't know anything about the upcoming threat, but suddenly you were swept into the heart of it.
Game features:
Advanced combat system with multiple fighting styles based on the type of used weapon.
An open, diverse, seamless world filled with incredible creatures and characters living out their lives on their own schedule.
Non-linear progression: the game world reflects the player's choices.
Variety of quests with different ways to complete them, leading to a variety of results.

The fate of the valley rests with you!
··Downloadlinks··
Special Notes
Nothing Here
Screenshots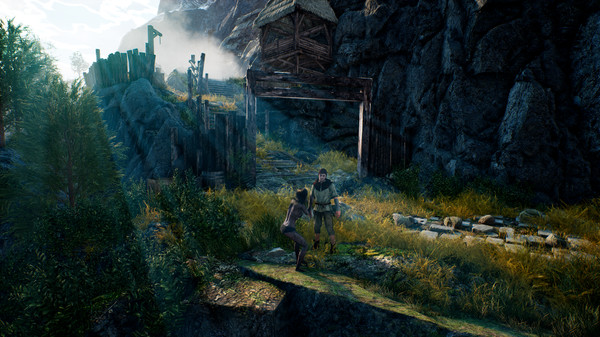 Updates | DLC
Nothing Here
nfo
Installation Information:
* Unrar and burn or mount the .iso
* Install by using our installer
* Play the game (Block the game in your firewall)