Distant.Worlds.2.Hyperspeed-SKIDROW
28.05.2023 7.100 MB
Strategy, Simulation
The wait is finally over.
The Hyperspeed update, the new major update for Distant Worlds 2, is out now
and ready for you to explore.

This update brings fixes and improves many long-standing issues with gameplay and system compatibility, but the biggest change is a massive increase in game performance, especially with regard to simulating the "living galaxy" in Distant Worlds 2. With these new additions, players will be able to experience Distant Worlds 2 like never before.
Distant Worlds 2 is a vast, pausable real-time 4X space strategy game. Experience the full depth and detail of turn-based strategy, but with the simplicity and ease of real-time, and on the scale of a massively-multiplayer online game. The Universe is Yours!

Huge Galaxies with up to 2,000 star systems and tens of thousands of planets, moons and asteroids are yours to explore and exploit, whether peacefully through mining and diplomacy or by conquest! The complex process of generating a galaxy ensures that every new game will be different and the many galaxy setup options ensure incredible replayability as well as the ability to have your game be just the way you like it.
··Downloadlinks··
Special Notes
Nothing Here
Screenshots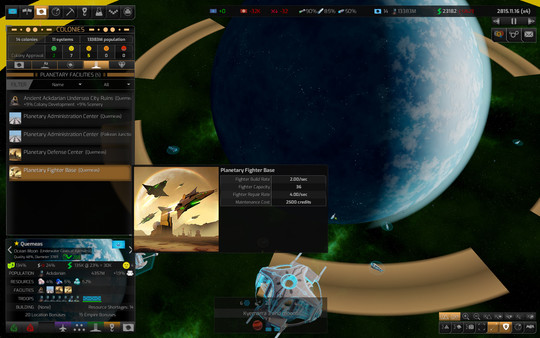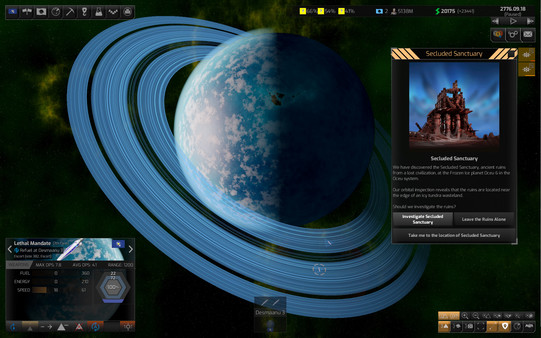 Updates | DLC
Nothing Here
nfo
INSTALL NOTES
1. Unpack the release
2. Mount or burn image
3. Install
4. Block the game in your firewall and mark our cracked content as
secure/trusted in your antivirus program
5. Play the game
6. Support the companies, which software you actually enjoy!