Deadly Broadcast-TENOKE
06.02.2023 4.300 MB
Action, Adventure
Camera is ready. Lens are set! Batteries are full. So let the streaming begin!
Deadly Broadcast team is always on the hunt for mysterious paranormal events and abandoned cursed places for you followers.
There are 8 characters in the game and you can start your career by selecting any of them. Each streamer character has their own personality with different unique skills. The more you play, the more subscribers you have in the game and the more money you start to earn in levels. With the money you earn, you can buy the clothes you like for the streamer characters from the store and create your own style. Also, you can upgrade your character's skills with new features.
You disturbed the evil spirits and opened the Pandora's Box. Now all you have to do is solve puzzles, fight against flesh-and-blood zombies with the weapons you find around, and escape alive by destroying the evil spirit of the hospital manager or the demon of the prison chief guard by reading the notes and hints!
··Downloadlinks··
Special Notes
Nothing Here
Screenshots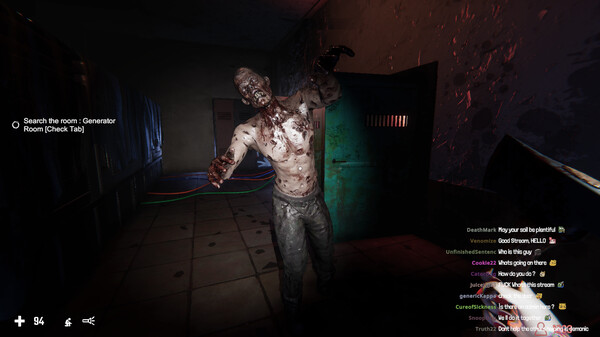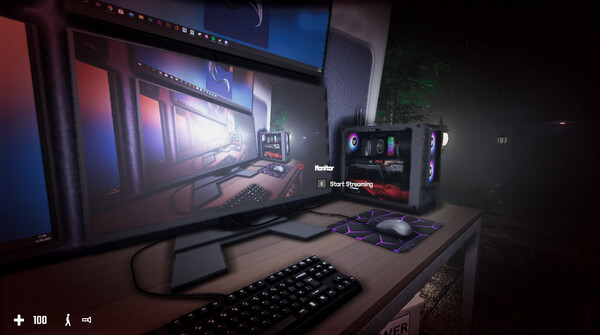 Updates | DLC
Nothing Here
nfo
1. Extract and burn or mount the .iso
2. Run SETUP.exe and install the game
3. Copy crack to install dir
4. Play