Car.Mechanic.Simulator.2021.China-RUNE
14.09.2023 14.300 MB
Simulation
Jueyuan Qianfeng
The Jueyuan Qianfeng is a remarkable medium-sized limousine that showcases elegance and sophistication. It's a combination of luxury and comfort. With its sleek and stylish exterior design, Jueyuan Qianfeng stands out on the road, turning heads wherever it goes. Its aerodynamic curves, bold grille, and refined lines give it a distinctive and modern appearance.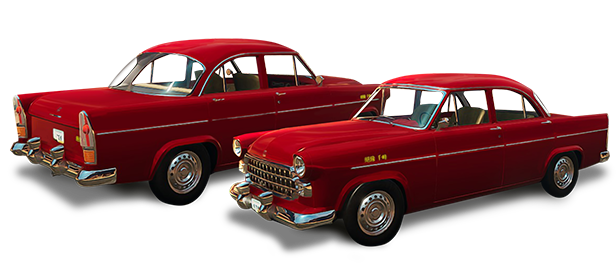 Yunbao Yilong
The Yunbao Yilong is an impressive piece of technology that embodies innovation and functionality. Designed to meet the needs of modern consumers, is aesthetically pleasing and sure to catch the eye. It's an outstanding device that combines style, performance and functionality.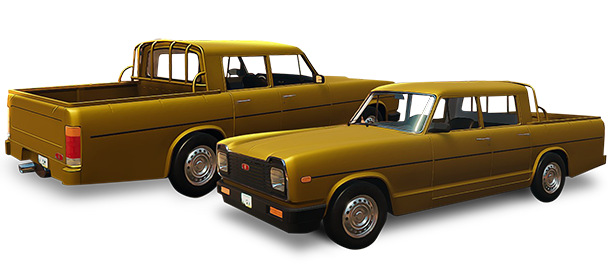 Longteng Fuyuan
The Longteng Fuyuan is a luxury automobile that represents the epitome of prestige and grace. With its timeless design, it exudes an aura of grandeur and exclusivity, with an elongated body, characterized by flowing lines, definitely commands attention.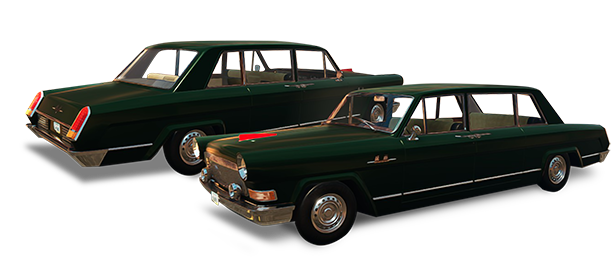 Zhonghua Xiongying
The Zhonghua Xiongying is a rugged and capable off-road vehicle, with its boxy yet utilitarian design, it personifies the spirit of adventure and resilience. It inspires drivers to explore the unknown, embrace challenges, and push beyond our limits.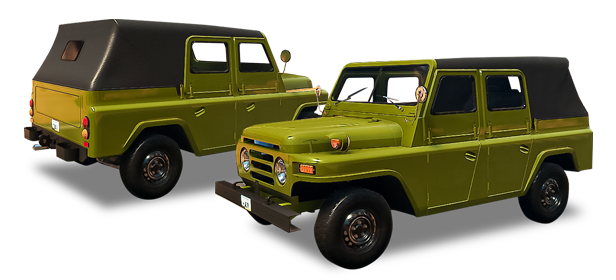 ··Downloadlinks··
Updates | DLC
Nothing Here
Special Notes
Nothing Here
Screenshots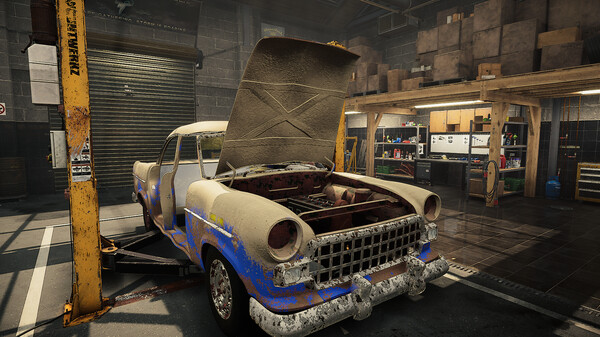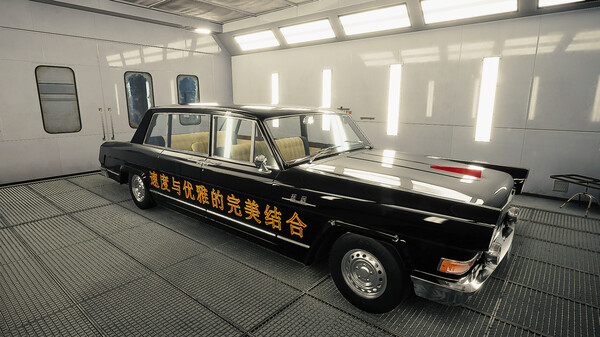 nfo
- Extract
- Burn or mount the .iso
- Run setup.exe and install
- Copy crack from RUNE dir to installdir
- Play
NOTES: This release is standalone and includes the following DLC:
> Car Mechanic Simulator 2021 - Nissan DLC
> Car Mechanic Simulator 2021 - Electric Car DLC
> Car Mechanic Simulator 2021 - Jaguar DLC
> Car Mechanic Simulator 2021 - Land Rover DLC
> Car Mechanic Simulator 2021 - Pagani Remastered DLC
> Car Mechanic Simulator 2021 - Porsche Remastered DLC
> Car Mechanic Simulator 2021 - Hot Rod Remastered DLC
> Car Mechanic Simulator 2021 - Lotus Remastered DLC
> Car Mechanic Simulator 2021 - Mazda Remastered DLC
> Car Mechanic Simulator 2021 - Aston Martin DLC
> Car Mechanic Simulator 2021 - Drag Racing DLC
> Car Mechanic Simulator 2021 - Mercedes Remastered DLC
> Car Mechanic Simulator 2021 - Ford Remastered DLC
> Car Mechanic Simulator 2021 - Dodge Plymouth Chrysler Remastered DLC
> Car Mechanic Simulator 2021 - China DLC
The game is updated to v1.0.31. For more info on what is new see the
following link. https://store.steampowered.com/news/?appids=1190000
General Notes:
- Block the game's exe in your firewall to prevent the game from
trying to go online ..
- If you install games to your systemdrive, it may be necessary
to run this game with admin privileges instead