Trifox v1.0.3.1 MULTi8-GOG
21.11.2022 1.900 MB
Adventure, Action
Trifox is a colourful and cartoonish twin stick action-adventure featuring a phenomenal fox with a multitude of talents! Choose from a trio of classes – Warrior, Mage, Engineer – or mix-and-match abilities to create a tailor-made hero! Inspired by the golden age of 3D platformers.
After his home is attacked and his TV remote stolen, Trifox sets out in pursuit of the mysterious looters in an action-packed adventure.
Use magic, might, and marvelous gadgets to outfox foes across four danger-filled worlds as you fight your way to a final showdown at Villain HQ!
··Downloadlinks··
Special Notes
Nothing Here
Screenshots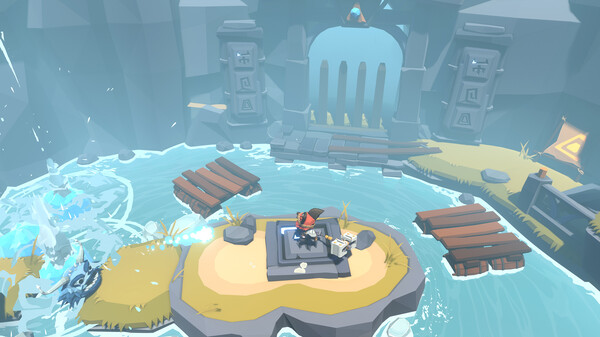 Updates | DLC
Nothing Here
nfo
Install & Play. GOG Version is DRM-Free