The Divine Invasion MULTi6-GOG
02.12.2022 8.900 MB
Action, Adventure
«The Divine Invasion» is a science fiction adventure game where you play as a headhunter employed by mysterious masters, whose goals initially seem bizarre and surreal. It will all become clear, though, once our protagonist admits that while the technologies might be changing, the human heart is not. It is exactly the same as it was two thousand years ago.
Both sci-fi-flavoured and fantasy-flavoured locations await you. Living on the border between dreams and reality will pose the vital question: is the dream world truly unreal? Aren't we driven by our very dreams? And if so, what is more real: the world of neon streets and skyscrapers that we see upon waking up, or the ineffable world that we can only navigate when we close our eyes and drift away?
This game invites you to join a social experiment — to look at the world where the traditional moral values are desperately trying to catch up with the technological progress. Synthetic life-forms and artificial intelligence will tilt the balance of light and shadow — try not to lose yourself as you make your choices.
··Downloadlinks··
Special Notes
Nothing Here
Screenshots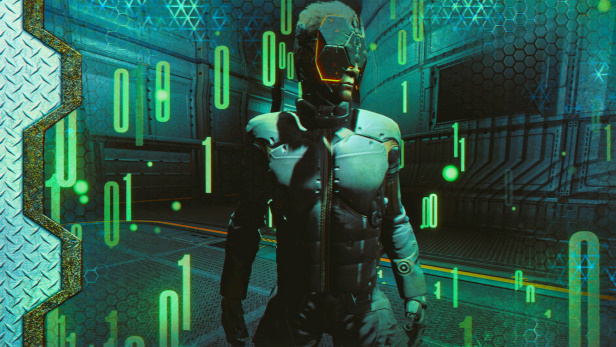 Updates | DLC
Nothing Here
nfo
Install & Play. GOG Version is DRM-Free