Space Tail Every Journey Leads Home v1.0.2.r9 MULTi6-GOG
23.12.2022 2.400 MB
Adventure, Indie
Space Tail is a 2.5D adventure platformer, which immerses the player in a deep, emotional plot, and lets him explore new planets and interact with alien civilizations.
Every journey changes the point of view – it grows with the traveller. Our game tells a story about self-exploration, transformation and understanding the world around us.
The plot of the game is inspired by real events, when people began their conquest of space by sending animals to the stars. We intended it to be a kind of a tribute to all the animals that paved the way for humans to go into space. Most of these animals - the first astronauts, did not survive the journey. Our story tells of the adventures of a dog named Bea, who... managed to beat the odds.
··Downloadlinks··
Special Notes
Nothing Here
Screenshots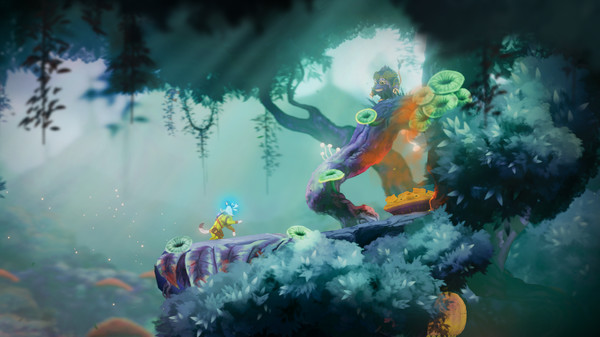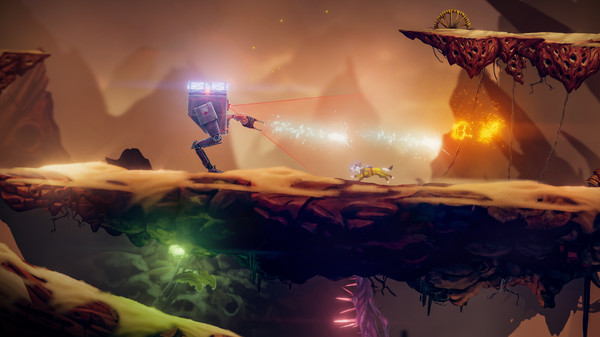 Updates | DLC
Nothing Here
nfo
Install & Play. GOG Version is DRM-Free.