Children of Silentown MULTi13-GOG
12.01.2023 2.000 MB
Adventure, Indie
Accompany Lucy and her friends in this grim, beautifully hand-drawn adventure game by the creators of Little Briar Rose, in collaboration with studio Luna2.

Lucy is afraid of the forest, just like any other child: every night, the echoing roars rob her of her sleep. Not even her dreams are a safe place where she could play.

People disappearing is nothing uncommon in the village, but this time, Lucy is old enough to investigate on her own. Or so she thinks.
··Downloadlinks··
Special Notes
Nothing Here
Screenshots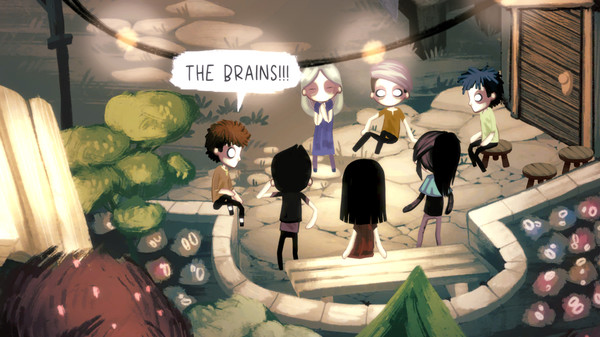 Updates | DLC
Nothing Here
nfo
Install & Play. GOG Version is DRM-Free.