Stellar Sovereigns-SKIDROW
12.03.2023 3.500 MB
Strategy
Stellar Sovereigns is a 4X space strategy game with turn based empire management and real time strategic combat set in a procedurally generated customizable 3D star cluster. You will explore solar systems, mine their mineral rich asteroid fields, establish colonies on discovered worlds, build your defences and connect them to civilization via trade routes. The colonies of the empire will grow under your guidance from mere settlements into bustling mega cities as you finance their development and ensure security to gain their approval.
You will fight your enemies in epic real time tactical battles with a diverse fleet of capital and escort class vessels each fitted to your design with unique technologies and weapons. You will need your space forces, orbital and ground defences to protect your domain from rival empires and menaces forces like pirate, sectoid and machine ai fleets that roam the stars.
··Downloadlinks··
Special Notes
Nothing Here
Screenshots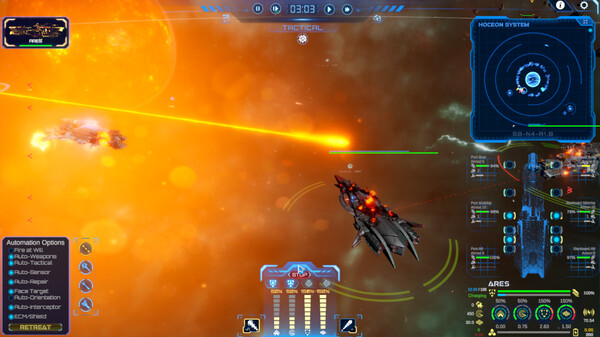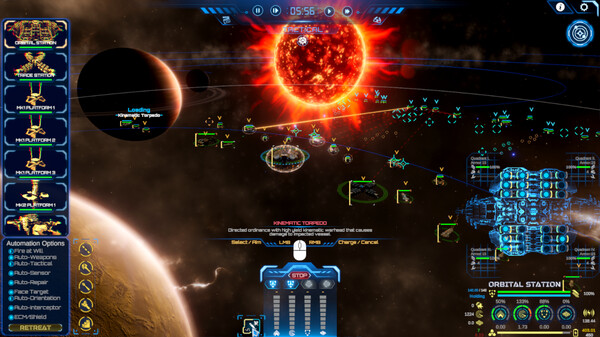 Updates | DLC
Nothing Here
nfo
INSTALL NOTES
1. Unpack the release
2. Mount or burn image
3. Install
4. Block the game in your firewall and mark our cracked content as
secure/trusted in your antivirus program
5. Play the game
6. Support the companies, which software you actually enjoy!