Clive N Wrench-SKIDROW
25.02.2023 3.900 MB
Adventure, Action, Platformer
Clive 'N' Wrench is a 3D platformer starring Clive, a rabbit, and Wrench, the literal monkey on his back. Your adventure takes you hurtling through time and space in a 1950's refrigerator on a heroic quest to thwart the tyrannical Dr Daucus and stop his evil plans.
One fateful morning Professor Nancy Merricarp wakes to find that her proudly displayed time travel blueprints have been nabbed by the downright evil Dr Daucus! Minutes later a sudden flash of purple illuminates the sky, and a portal appears! Dr Daucus and his sidekick, General Olga Chestycough, jump into the portal and no sooner than it appeared the portal vanishes. Luckily Nancy's cousin, Clive and her apprentice Wrench are there to help pursue the wicked doctor and put an end to his horrid plans! But to do this they must travel through time themselves!
Dr Daucus is blundering carelessly through time in search of "Ancient Stones", which will bring him great power. Thankfully our heroes are on hand to save the day! Your adventure will take you through 11 distinct worlds throughout different periods of time.
You'll find yourself in all sorts of delightfully detailed worlds such as ancient Egypt in Tempus Tombs and the prehistoric ice age in Iceratops. You'll meet colourful cast of characters from both the modern day and throughout time. There is adventure waiting for you in every exciting era!
··Downloadlinks··
Special Notes
Nothing Here
Screenshots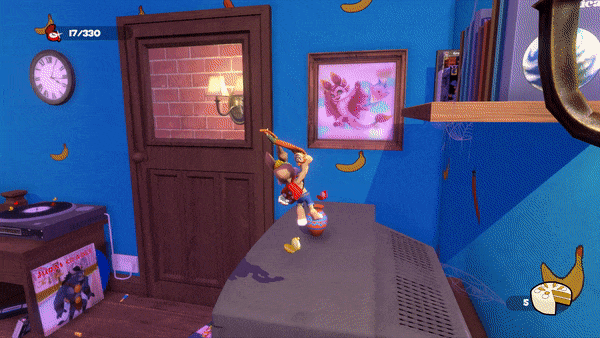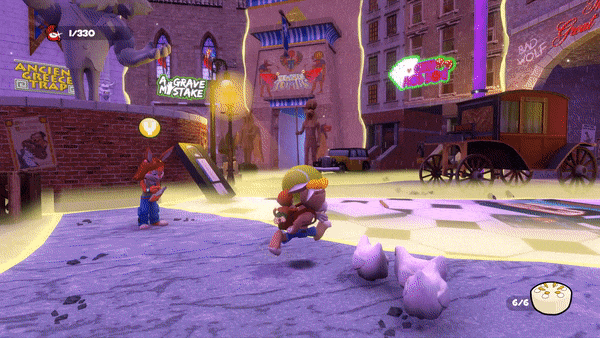 Updates | DLC
Nothing Here
nfo
INSTALL NOTES
1. Unpack the release
2. Mount or burn image
3. Install
4. Block the game in your firewall and mark our cracked content as
secure/trusted in your antivirus program
5. Play the game
6. Support the companies, which software you actually enjoy!